B2B White Label Travel Portal
Profiling the B2B travel engine is difficult without specialists like Trip Mega Mart. The company helps in incorporating a white label travel gateway into your website, simulating a travel portal. This will enable your website to act as a professional travel portal, delivering flights, hotels, and transportation to your users.
After the travel site is ready, branding support is also provided by Trip Mega Mart along with White Label travel portal development. The site's layout schemes, logo, and colors can be designed as per the travel company's branding requirements. B2C, B2B, and B2B2C companies use these solutions to plan customer experiences, transfers, airline bookings, tour operations, and sightseeing.
Start Travel Business
in
Your Area

Create a B2B White Label Travel Portal with travel agency software leveraging the expertise of Trip Mega Mart.
With Trip Mega Mart's travel portal development solutions, you may bring your B2B company online and broaden your reach. Think about it.
Flight booking system
A white-label flight booking engine increases revenue while simplifying online flight booking for individual seats on many planes.


Hotel booking systems
White label hotel booking engine allows tour operators and hotel chains to collect hotel inventory from several sources and offer the best rates to their clients, including channel managers and direct contracts.


Activity booking system
The White Label Activities Booking System delivers exact timetables to tour operators to manage events and client feedback better.
B2B White Label Travel Portal Development for travel agents can enhance travel business with their B2B white label travel portal or through B2C white label solution. Moreover as growth in travel technology, travel agents are adopting trending b2b white label travel portal development as pocket source to target customers and provide their travel requirements.

White Label Travel Portal Development Online refers to a product which is manufactured by us and you just need to put your brand name on it and sell it. White label is an ideal solution for those who are not willing to invest lots of time and energy in building a white label travel portal development online, however, want to have an online presence. White label travel portal effortlessly allow the creation of customized tour packages supportive every part of your customer's travel requirements. With enhance in travel technology many travel organization spread wide through across multiple travel products with seamlessly using white label solution.

Benefits of B2B White Label Travel Portal
Easy implementation & No Technical Expertise required to start
Your travel website on your choice brand / domain name
Get pre and post sales technical & business assistance from trained experts of the travel industry
Completely branded and mobile responsive website
Your website and booking engine can be optimized for search engines
Receive highest commissions & uninterrupted booking facility with best rates on Flights, Hotels, Bus and other Travel Products
Acquire new customers & agents and increase brand loyalty
Convert leads into bookings and in turn profit
Robust tracking and reporting
Online e-ticketing
Build your Brand Name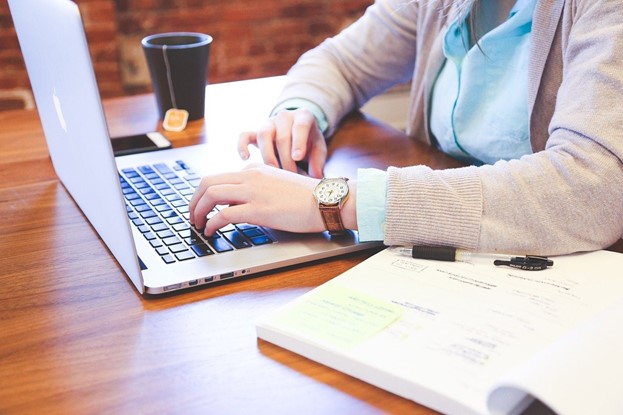 Features of B2B White Label Travel Portal
B2B - Agents and Distributors
No need for GDS or LCC connection required
No GDS or LCC API required to start
Live Inventory of Flight, Hotel and Bus with Choice Payment Gateway
Go online in only a weeks' time!
B2B module to add and manage subagents
Admin Panel to manage and check bookings
Online and Offline booking module
Admin Management
Deposit Management System
Commission Management System
Dashboard Management
Booking and Cancellation report of all inventories
Balance Log for all inventories
Assigning desired mark-up
Order Management to view Sales report
Reports by filtering
Enquires/Feedback
Increase or Decrease your mark ups according to business strategy
Control panel to track your bookings and Customer details through the website
Tour CMS to upload own packages
TMark-up and Convenience Fee Management
Summing It Up

An effective B2B travel portal requires the services of a reputable travel booking engine development firm. A travel technology company like Trip Mega Mart, specializes in travel agency software for a B2B travel gateway solution that meets all your needs.
Visit Trip Mega Mart today.